Our online Satanic Religious Services are currently hosted on The Satanic Temple TV (TSTTV), an online subscription media platform that delivers movies, lectures, and live broadcast events. You will have to create an account the first time you visit, but creating an account is free. For step-by-step video and written instructions for accessing services on TSTTV, check out our help page here:
The text chat opens one hour before the service starts. Feel free to arrive early, introduce yourself, and socialize if you wish.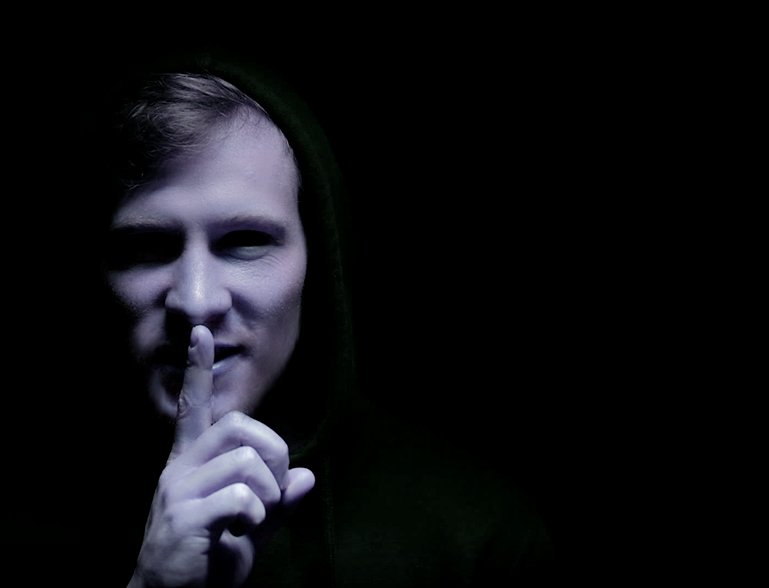 the chat mod
says hello.
They are here to
take care of u
but
hush
if they ask you to, ok?
Once the live stream begins, that means the religious service has started.
Please respect the minister, the interlocutors, and others in the audience by not carrying on with off-topic conversations in the text chat after the service has begun.
If you do things to "pull focus" away from the service, the chat moderator will ask you to settle down.
If you are being so disruptive you are interfering with others' ability to enjoy the service, you may be removed from the chat.
The Chat Moderator will help if you have questions or are experiencing technical issues with the live stream.
What are we watching, anyway?
You can read about the format of our services on the About Services page, and you can view examples of past services in our Services Archive.